Why Self-Love Is Important
O U T T S P O K E N
For today's blog post, I have collaborated with Kyra from Self-Love Nudge. 'A brand dedicated to helping women fall in love with themselves'. To discuss the importance of self-love. There are so many misconceptions many believe about loving yourself. Some may think it's vain. And others may say it's a selfish act.
Loving yourself surely is neither of the assumptions, and I hope today's read will unpack many reminders for you all. ♡
SELF-LOVE NUDGE – Kyra
Many people mistakenly believe that self-love is a final destination concluding in everlasting peace and happiness. As appealing as this sounds, it's not true. Self-love is a life-long journey of continuous growth and acceptance. It's a journey that may be challenging at numerous points in our lives, with no straightforward path and no distinctive end. Despite this, it's a journey worth embarking on as it positively influences our mental health and can help us find internal peace.
So why is self-love so important?
Self-love is crucial for understanding our worth, prioritising our needs and nurturing our growth. When we love ourselves, we accept our flaws and the things that make us unique. We set boundaries which reflect our worth and protect our physical and mental health. We forgive ourselves for our mistakes, using them as an opportunity for learning rather than a reason to beat ourselves up. We do things to make us happy rather than to gain validation from others.
If there's anyone you should invest your time and energy into, it's yourself. So, if you haven't started your self-love journey already, why not start today!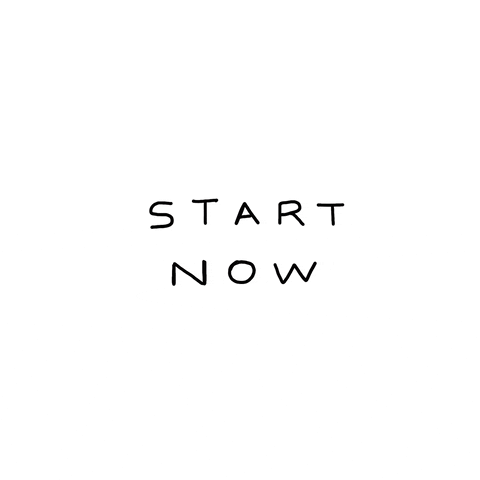 O U T T S P O K E N – Whitney
Self-love is a continuous journey to growth, peace and freedom within our lives. It helps us to set boundaries for ourselves and know what we deserve and should tolerate. Many of us can slip into the belief that self-love is an overnight process or perhaps skip the journey. But you'll come to realise that the journey to self-love requires taking in every hardship along the way.
Loving yourself is respecting your boundaries and knowing what you allow and what you don't entertain.
Self-love is also knowing that you don't have to be perfect and giving yourself the space you need to grow.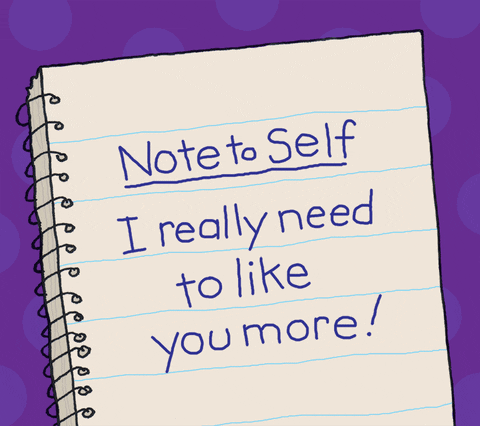 Why is self-love so important?
In the simplest of one word to answer this is… Peace. In a world where many search for peace externally. One can obtain peace through the journey of self-love.
At the end of the day. It is yourself who you are with until the end of time. So learn to love yourself more, learn to get out of your comfort zone from time to time. Learn to say yes to great opportunities, even if they are nerve-racking at first and no to the ones that don't serve you any purpose.
Thank you for reading! Don't forget to love yourself more and to check out Self-Love Nudge on Instagram, and their website for amazing content of daily affirmations for self-love.
Whitney X Kyra xo